After some careful consideration, I have decided to re-open my Etsy shop which sells crafts, but most of all, my Rainbow Loom bracelets and headbands!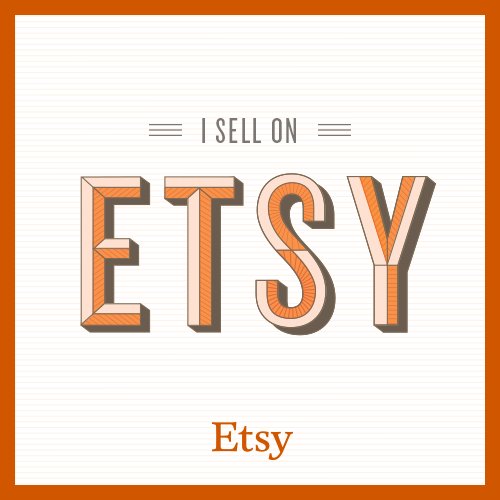 This comes after a long talk with my mom, and Jeanette about how I don't mind making the bracelets, but honestly, i am running out of storage for all of them, and while I'd like to keep some I've already given some of them away to friends and family to make room for newer designs. But I also have the desire to sell newer items that I have perfected my progress on.
So I hope you guys will help me get the word out! The name of the shop is Rainbow Bridge Custom Accessories! You can click the link above and it will take you to my shop. All of my designs are color and size customizable! Enjoy them, and come back here and let me know what you think!